Friedman Family Newsletter
Happy Fall season holidays to all who observe.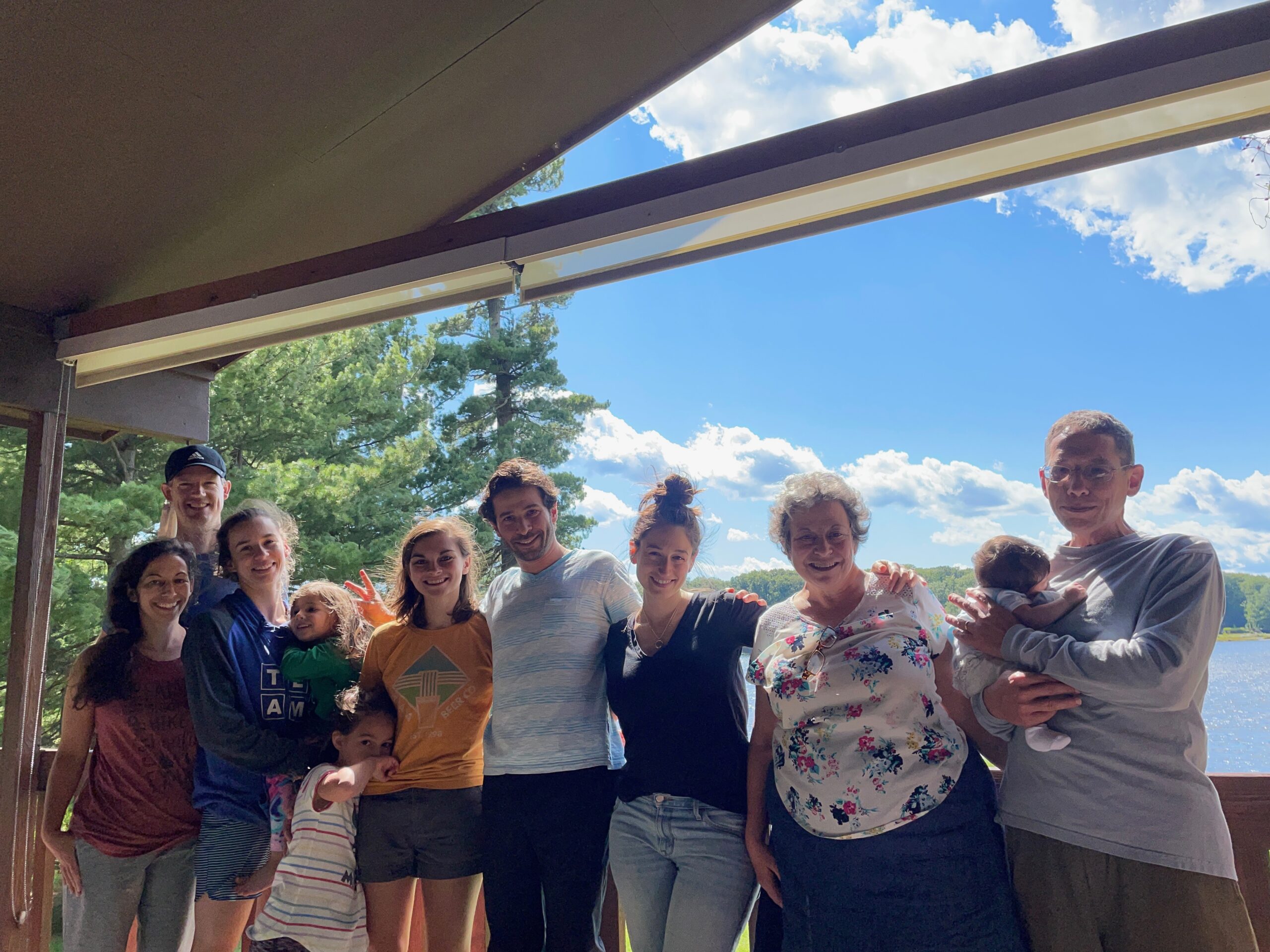 Sukkot, Simchas Torah, Halloween, Veteran's Day and Thanksgiving
From our home to yours – let's hope we can rush through the rest of 2021 and have a more society friendly 2022
For most of us, I think 2020 and 2021 have merged together as a lost year. Somehow, we've managed to keep busy. In Florida we did a lot of bike riding and some walking and when they were open, Ron would play pickleball and tennis. My exercise programs migrated to Zoom as did most of my volunteer work. The "magic" of Zoom is that it doesn't matter where you are located and so I'm extra busy. (For example, I still have to attend Hadassah Board meetings, even when I'm not in Florida, but on the other hand, I can still attend my Elmira exercise classes when I'm south). We were glad things settled down so we could do some visiting and have some visitors this summer but now just wait and see what happens. Our plan is to go to Florida in October, back north for Thanksgiving and then south until Passover. I hope to have my Pi party, tentatively on Sunday March 13, 2022.
Where in the World are Ron and Gloria
While "Where in the world are Ron and Gloria" has been the story of our retirement years, this year has found us most likely to be at one of our homes: Corning, Rock Hill, or Valencia Shores. Ron, especially has been anxious to get back to traveling. As of the moment we are looking at the following:
· December 13-24, 2021 – Celebrity – Fort Lauderdale to Aruba, Bonaire and Curacao.
· December 28-31 Key West – Winslow's Bungalos
· August 1-13 – Emerald Princess – British Isle and London
. September 2022 Hawaii round trip from San Francisco on Carnival
· December 19- January 3 – Celebrity – Los Angeles, Cabo San Lucas, Puerto Vallarta, Guatemala, Costa Rica (west side), Panama Canal and Colon, Cartagena, Fort Lauderdale
. To be rescheduled – Galapagos
· July 2023 – Barcelona (tentative)
If you might be interested in joining us, let us know.
What's Up
Gloria continues to do advocacy work for Parkinson's Foundation and exercise as much as possible. Bicycling (stationery and road), boxing, water aerobics, hand weights and yoga are all on the schedule. Parkinson's has been steady with thanks to a wonderful, physical therapist who keeps pain in check. Somehow organizing my photo collection keeps getting put on the back burner.
· Ron hates to be bored so this summer he purchased a kit to build a bridge over an swampy part of the pond. And while we haven't set a time frame for closing the Corning home, he has advertised and sold most of the junk from there. The garage is next.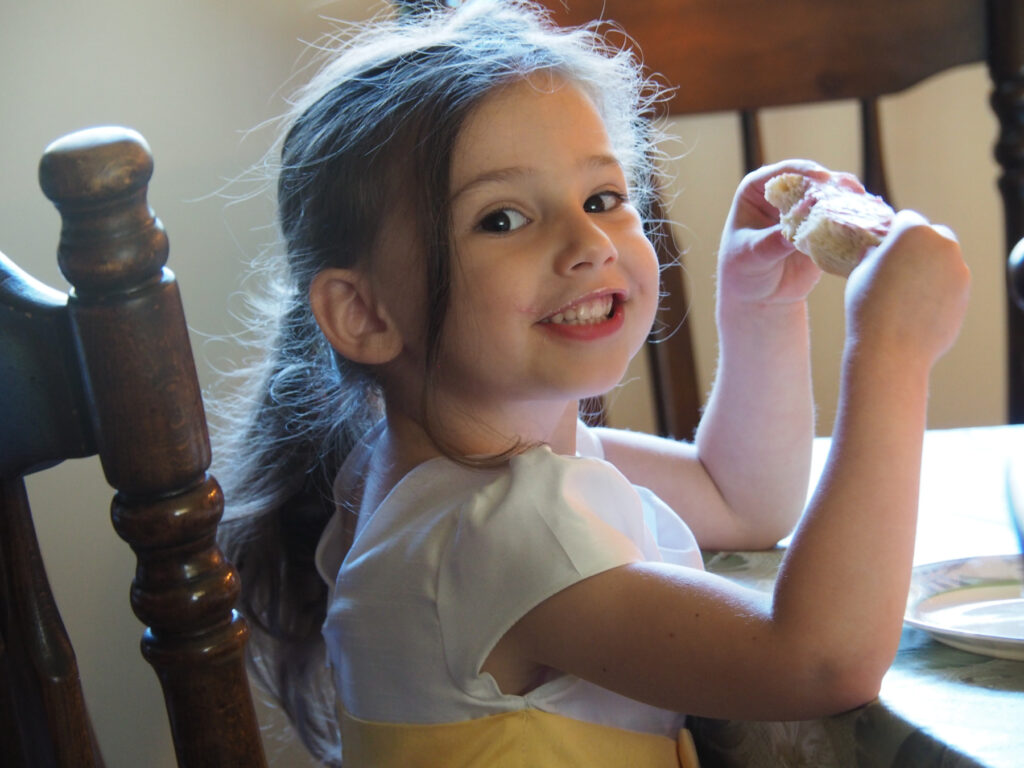 More Family News
Nava started live first grade this week after a year of virtual kindergarten. Her reading is improving and her math is very good. She did a Zoom hip-hop dance recital and she enjoyed swimming at day camp.
Orli is a bundle of pending discoveries. She is 3 ½ (she will correct you is you say 3). She will "read" a book by telling you the action on each page. Keegan bought her a two wheel bike without training wheels and she's riding well. She loves her gymnastics class.
In July, Jonathan and Jessica welcomed Elliott Cruz Friedman into their life. We got together about 4 weeks ago and had her naming in their newly renovated backyard. She is starting to watch the world. Her cousins can't wait to play with her.
See my website www.gsfriedman.com for more pictures. There are links to Ron's Bridge and Elliott's naming also.
I appreciate everyone who donated to my upcoming Parkinson's walks . I received donations from people from almost every stage of my life when I posted this on Facebook in July. If you didn't donate then, please help me out now. See link above. -Gloria