On January 11, 2020 Ron and I attended a Parkinson's Symposium sponsored by the Michael J Fox Foundation, called Parkinson's IQ and YOU.
These sessions are being held throughout the country and started last fall, I believe this was the third one. The next one is March 7, 2020 at the Diplomat Hotel in Hollywood, FL.
This program was similar to other symposiums targeting patients and caregivers but was presented from perhaps a more humanistic (or how do I live the best I can, even with this disease) I helped with the Parkinson Foundation table, discussing the Aware In Care program. But we also had time to visit with Kevin and Kathy and Aunt Estelle.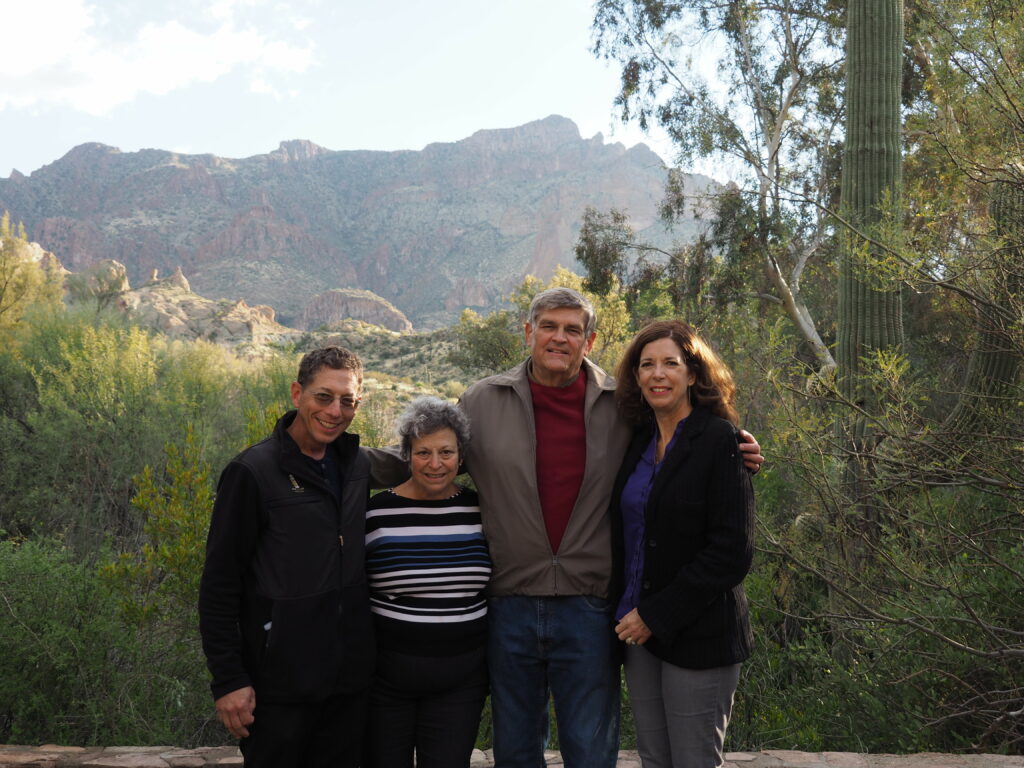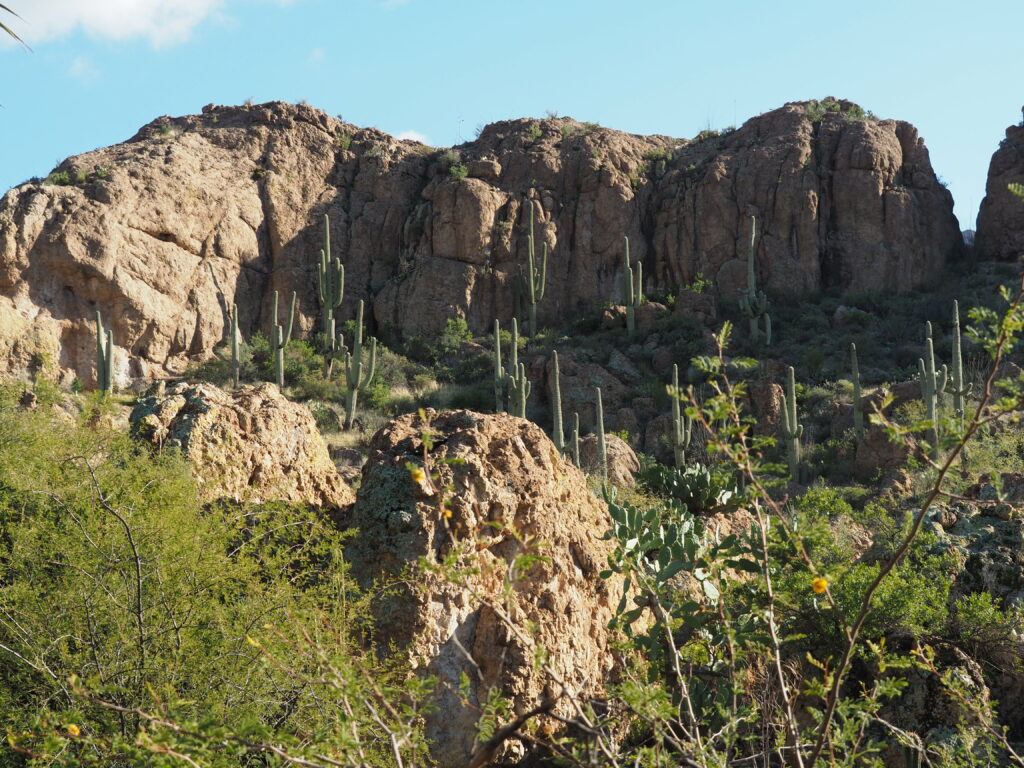 Designed for people diagnosed less than 5 years and/or early onset.   But everyone should take away something valuable

Cost – FREE

Breakfast, snack and lunch are provided
A copy of MJF Foundation's Parkinson's 360 Real Talk for Patients and their Families
A program guide with an Appointment Checklist of things to ask  your doctor

Why is this different from other programs. 

My personal advice to someone newly diagnosed is — education, exercise , and a Movement Disorder Specialist.  This program shows you how following those three bits of advice can lead to "living well with Parkinson's".  So in summary, it's presented from a "human" point of view

Program -Hosted by Larry Gifford, a Canadian radio personality who has a podcast "When Life Gives  You Parkinson's"

If I Knew Then What I Know Now

Title is self descriptive, a panel will give pointers for what has worked for them or their loved one.

Seeing a Movement Disorder Specialist

Volunteers will do a example of what a meeting with a movement disorder specialist should "look like" on an initial visit and on a visit 10 years later.

Exploring the Latest Parkinson's Research

This session starts with an explanation of "what is dopamine"
Covers products close to coming to market that should be more effective than current products

Building Your Care Team

This was the most lively session of the day in Phoenix
This session will include a movement disorder specials, a physical therapist, social worker or other people that will explain their roll in your care team.
It is important that everyone works together
Vendor Fair Examples, not a complete list, of vendors

Patient Care and Research Opportunities

There were several companies and medical schools looking for specific people for clinical trials

Allied Healthcare Providers

Groups with specific programs such as LSVT and Parkinson Voice Project

Support Group and Exercise Programs

Rock Steady
Pound Community Organizations
Local to area such as Senior Centers, local music groups,  home safety and nutrition

National Partners

Parkinson Foundation
American Parkinson Disease Foundation
Caregiver Action Network
Davis Finney Foundation
Michael J Fox Foundation

Pharmaceuticals

Products shown included Rytary, a new version of Amantadine, scanning equipment for diagnosis, etc.